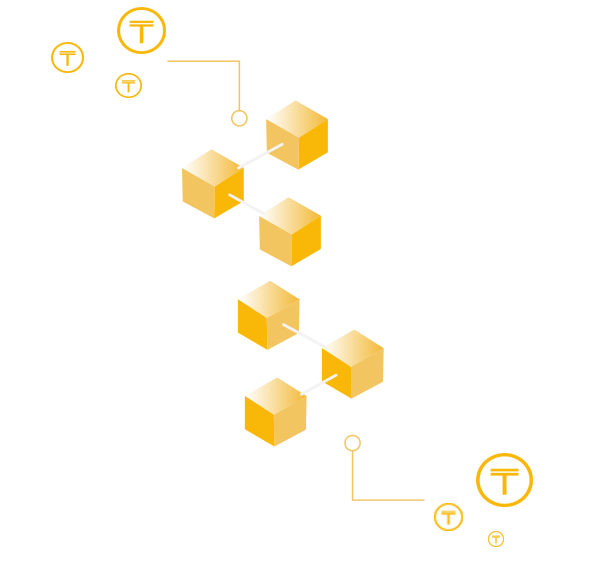 About company
Who are we?
GFM is one of the leading offline lenders in Kazakhstan, so according to the official Internet resource of the National Bank of Kazakhstan (source: https://nationalbank.kz/ru/news/svedeniya-o-mikrofinansovyh-organizaciyah/rubrics/1755) as of 01.04.2022 in terms of assets ranks 20th out of 246 active companies engaged in microfinance activities.
GFM today:
status at the beginning of June 2022:
About company
There is no limit to perfection
GFM is constantly working to facilitate access to microfinance services, thereby increasing the loyalty of many clients.
GFM is focused on building long-term partnerships with clients based on mutual trust, understanding and respect.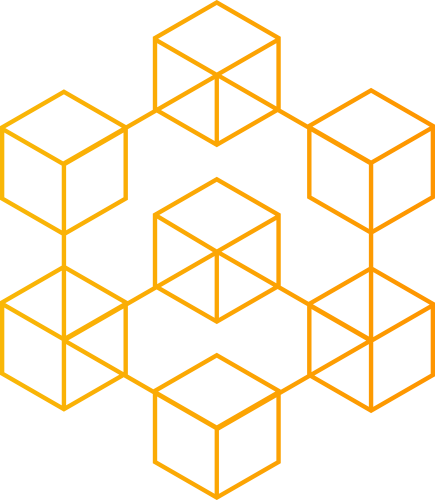 About company
History of the company
Market demands force to generate and implement new ideas, rationalization proposals, search for new sales markets, reorientation of activities taking into account the needs for products and services.
2022
New offices were opened in Uskamenagorsk, Semey and Almaty cities
2020
New offices were opened in Karaganda, Nur-Sultan, Taraz and Taldykorgan cities
2018
the name of the organization was changed to GFM Microfinance Organization LLP and the 15th office was opened in Shymkent city
2017
the name of the organization was changed to GoldFinMarket LLP and 9 offices were opened in Shymkent city
2008
attracted and disbursed credit funds of JSC "Fund for Financial Support of Agriculture"
2007
registration of the company and opening of the first office in Shymkent city
Mission:
Facilitating the growth of client well-being by providing access to quality microfinance services.
To fulfill the mission, GFM has set the following objectives and principles:
● Expand customer access to services throughout Kazakhstan
● Provide quality microfinance services
● Benefit, maintain and improve the well-being of clients by earning a profit
● Efficiency, honesty, transparency and professionalism
Your investments are reliably protected